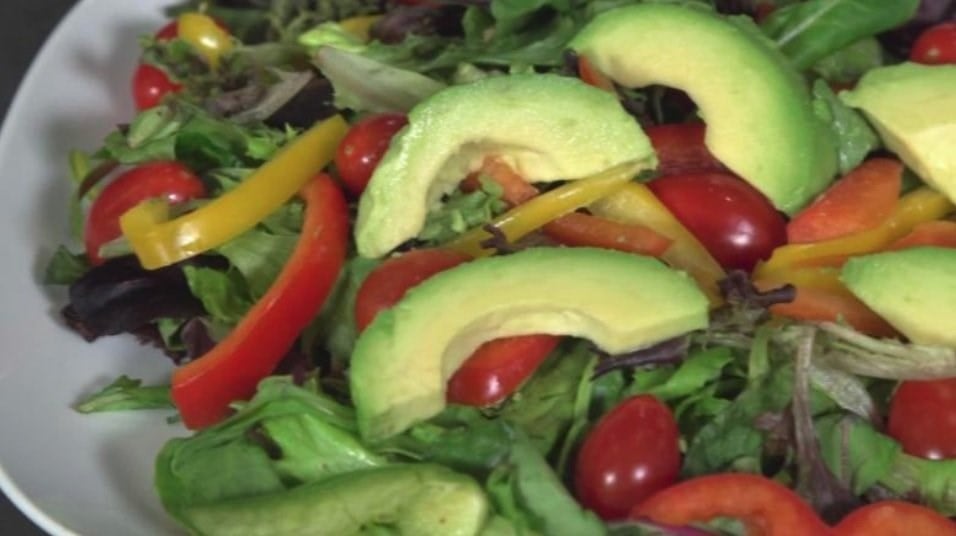 From California to Manila, avocados are a common ingredient on restaurant menus around the world.
They can be found not only spread on toast and tacos but in ice cream, smoothies, hummus and even pasta sauce.
The consumption of avocados in the United States, has been climbing since 1989, when only about 1.1 pounds were consumed per capita, according to the Agriculture Marketing Resource Center, a research group that receives grants from the US Department of Agriculture.
By 2014, about 7 pounds were consumed per capita, and now avocados are a popular food item — especially due to their health benefits. But what exactly makes them good for you?