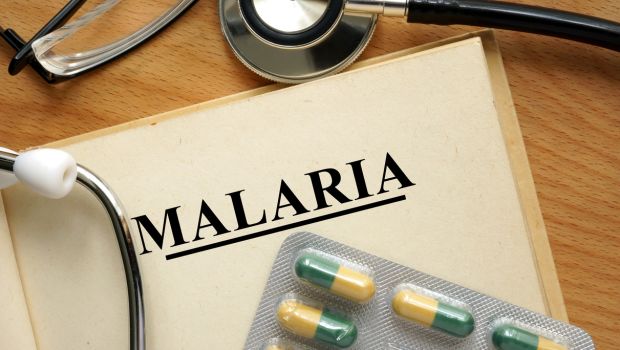 1 8 patients suffering from malaria were reported ill in the North Kivu province of Congo. On not responding to the standard malaria medications they were put on a course of drugs made out of dried leaves of the Artemisia annua plant. These patients belonged to different age groups ranging from 14 months to 60 years and were reported to not have responded to the standard ACT treatment. "Successful treatment of all 18 artemisinin-based combination therapy (ACT)-resistant cases suggests that DLA (dried-leaf Artemisia) should be rapidly incorporated into the antimalarial regimen for Africa," the researchers said.
All patients showed symptoms of malaria and were originally treated with the recommended medication – artemisinin-based combination therapy (ACT). The therapy blends artemisinin, a chemical extract from Artemisia annua, with one or more other drugs that attack the malaria parasite in different ways.
 The results, published in the journal Phytomedicine, suggest a new and inexpensive treatment option for the mosquito-borne disease that affects 212 million people worldwide.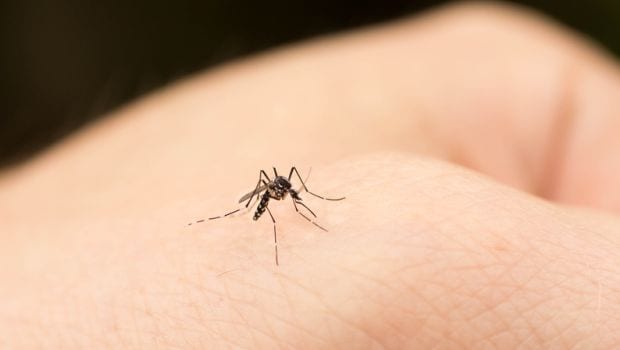 The patients were batting sever illness yet came back to health with the help of the drug, " even the child who had lapsed into a coma has recovered. It's a small study, but the results are powerful," experts added.
Artesunate is one of the front-line medications for severe malaria. All patients were put on that drug but got no respite. Experts then turned to dried-leaf Artemisia, a therapy developed by Pamela Weathers, Professor at Worcester Polytechnic Institute (WPI) in Massachusetts, US. After five days of treatment with tablets made from only the dried and powered leaves of Artemisia, all 18 patients fully recovered, the study said. Laboratory tests showed they had no parasites remaining in their blood.
 In 2015, the global tally of malaria reached 429,000 malaria deaths and 212 million new cases, according to the World Health Organization. The apex health governing body has also reported a growing trend of Artemisinin resistance in countries like Cambodia, Laos, Thailand, Vietnam and Myanmar. Artemisinin forms the core of most combination treatments recommended by WHO to treat uncomplicated malaria.
["source-ndtv"]