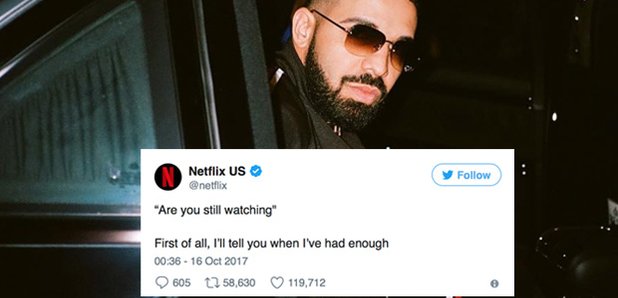 See all of the best "first of all" memes below…87 iio
The latest bizarre viral craze taking over social media in 2017 is the "first of all" meme.
The viral sensation is based on the premise of savagely responding to someone who said something stupid online.
The craze has inspired some of the best memes of the year so far, with major brands including Netflix also getting involved in the action.
Check out some of the best "first of all" memes and tweets below: 2017 has been home to some amazing viral crazes so far including the recent "For the p*ssy/d*ck" challenge" and Bella Hadid's 'homeboy' sneaker shopping meme.
source;.capitalxtra