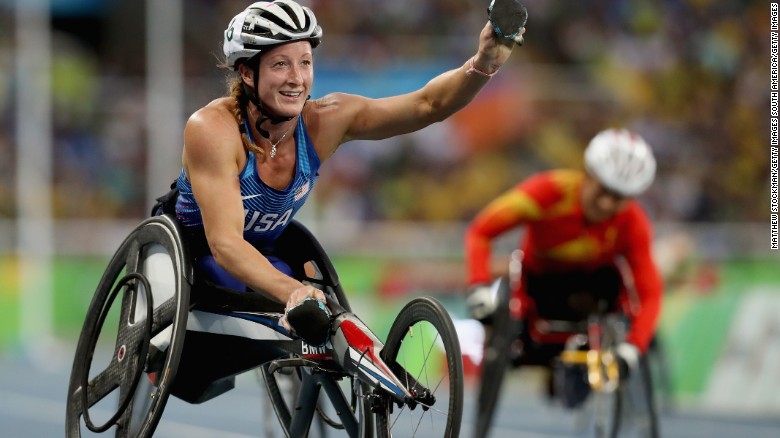 When I was growing up in an orphanage in St. Petersburg with spina bifida, my only way to be mobile was to walk on my hands. I had no other option. As a child, I would try to keep up with the other kids solely using my hands for movement.
For me, being mobile was key to my happiness: without it, I simply couldn't join in.
That quest for mobility has been with me my entire adult life. After I'd been adopted and moved to the US, my high school said I wasn't allowed to do track sports simply because I was in a wheelchair.
I didn't take no for an answer, and neither did my adopted mom, Deborah, who took my case to the courts. That case eventually led to the Fitness and Athletics Equity for Students with Disabilities Act in Maryland.