New York: Heart disease is no longer considered to be an age-related ailment. It has become very common among the younger lot owing to our stressful lifestyle, unhealthy eating habits and lack of physical activities. The alarming rise of heart attack cases in India, especially in men under the age of 40, has become a serious cause of concern.  In most cases, people may suffer a silent heart attack in their sleep and not even realize it. A heart attack is caused when the flow of blood to the heart muscles suddenly stops and the heart can't get oxygen. The reason behind it is the accumulation of plaque, a waxy layer, inside the coronary arteries.
A latest study to be presented at the American College of Cardiology Scientific Sessions in Washington D.C reveals a certain factor that may help in determining who's at risk of a heart attack. According to experts, people with proportionately higher quantities of harder calcified plaque have a predicted risk of heart attack. "It is a disease marker, not a risk marker and we think it is possibly a very important predictor," said Brent Muhlestein from the Intermountain Medical Centre Heart Institute in Utah, US.
Atherosclerosis is caused when plaque, a sticky deposit known to cause ruptures, builds up in the arteries which narrows and hardens them. Plaque is usually made up of fats, cholesterol and other substances. Up until now, it has been believed that soft plaque is more likely to rupture and cause heart attacks but this new study contradicts the same and suggests that the hard calcium deposits in coronary arteries may actually be responsible for causing heart attacks.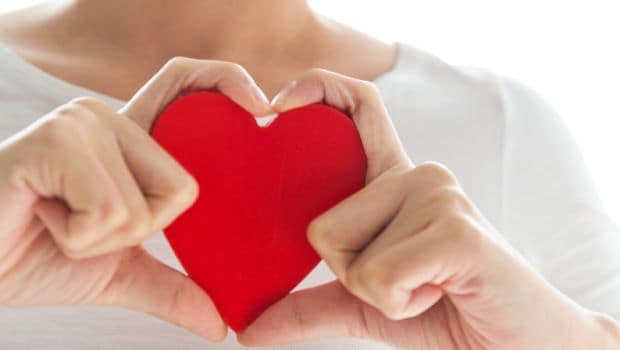 "We previously thought that the lipid-laden soft plaque was more likely to rupture and cause heart attacks, but based on our new research, it's more the calcified plaque that appears to be associated with adverse cardiovascular events. Maybe we can find and identify them. If there's no atherosclerosis, you're not going to have a heart attack. So, the coronary calcium score may allow us to much more effectively select who we treat," Muhlestein added.
In order to find these significant results, the team evaluated the composition of coronary artery plaque identified in the subjects through computerized tomography (CT) coronary angiography. The patients were followed for nearly seven years to see if their plaque composition had predicted whether they'd have a heart attack or not.
["source-ndtv"]